June 18, 2023
Free Edition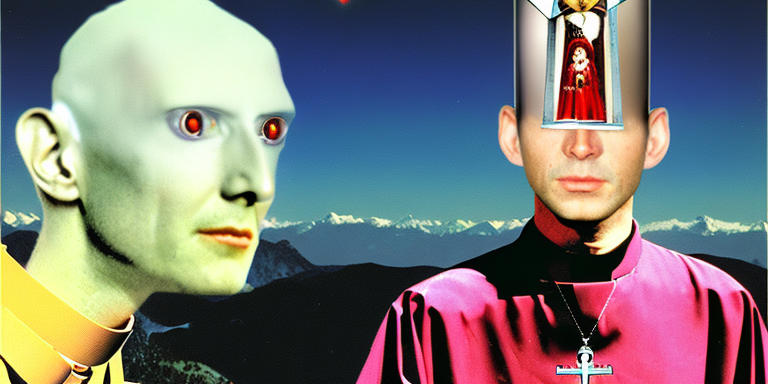 In This Issue
---
Accenture announced plans to double its AI staff to 80,000, just three months after shedding 19,000 jobs in a cost-cutting effort.
India's Happiest Minds Technologies is planning to hire 1,300 software engineers, the IT services firm's biggest staff growth push ever.
The Challenger Job Cuts May 2023 Report highlights 3,900 positions eliminated in the US because of AI.
St. Paul's church in the Bavarian town of Fuerth arranged an AI church service that drew hundreds.
Somebody working in pediatric cancer diagnostics thinks that the only sensible thing to do is to use every means possible to enhance the work of his/her colleagues with GPT-4 to potentially save the lives of children.
Salesforce decided that the world needs Sales GPT, Service GPT, Marketing GPT, Commerce GPT, Slack GPT, and many other products with poorly chosen names.
P.s.: This week's Splendid Edition of Synthetic Work is titled How to prompt to buy a burger.
In it, you'll read what White Castle, Chegg and Netflix are doing with AI. 
Also, in the Prompting section, you'll learn about two new techniques: Ask for Variants and Choose the Best Variant.
Finally, in The Tools of the Trade section, you'll discover why Vivaldi is the best browser in the world.
Look, it's awkward to say it, but you need a paid membership to read this.
I know you feel rejected, but it's not you. It's me.
This is the Free Edition of the newsletter and, well, it's free to receive in your inbox every week. But to access this online archive, you need a paid membership.
Read a sample of the Free Edition
Subscribe
* or
Sign in
*(you have spent money in worse ways)